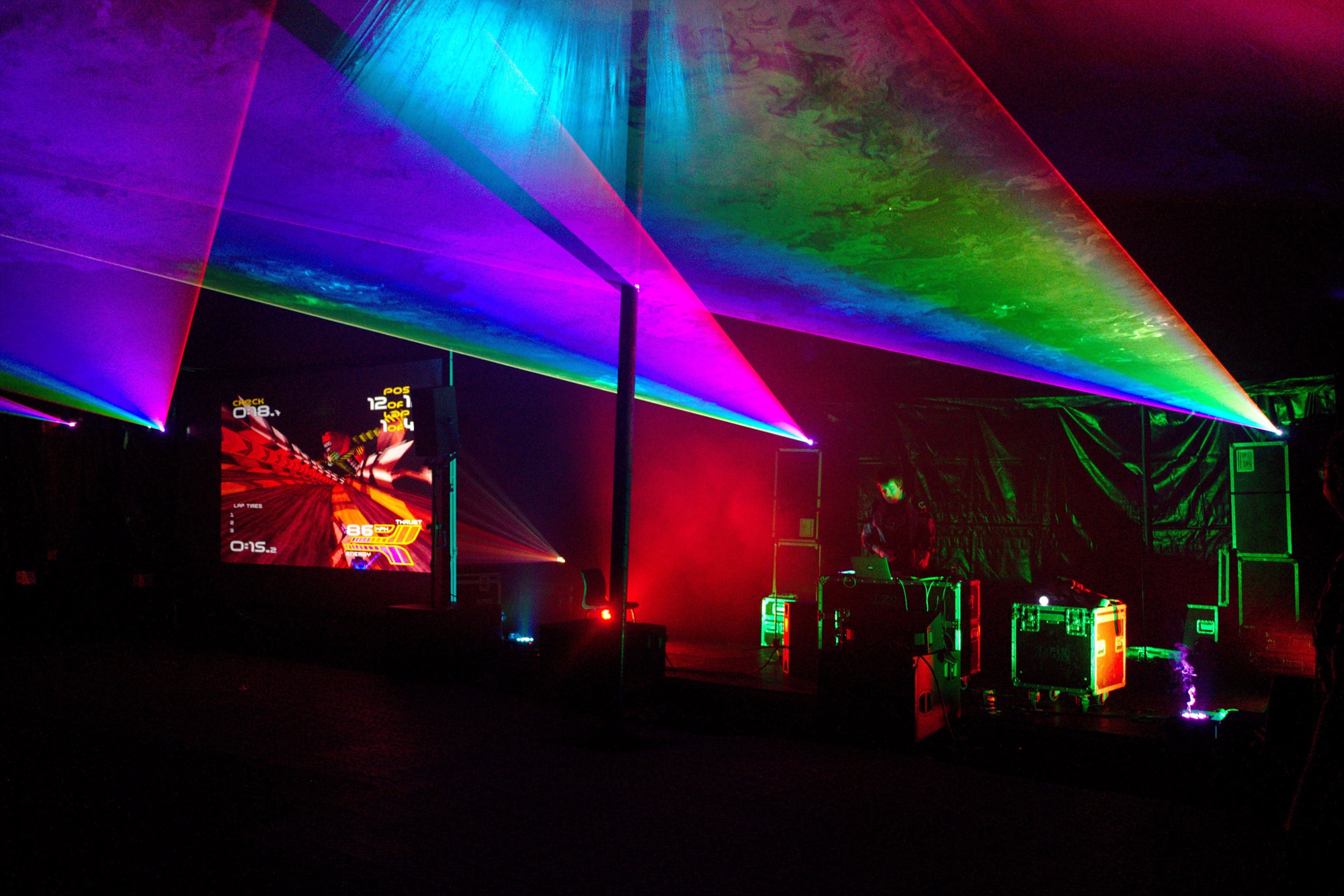 Lai Power – Glitter and Ashes
Intro
Heya. I am an musician, producer and DJ from Birmingham UK. I have been making music for quite a while and have a few previous projects.
I started making music as Lai Power to try and see if I could make live electronic music work for me. I was quite inspired by early electronic musicians who managed to operate in the space between DJ and live musician. It's all about taking those risks and trying to create something new and having a good time
I do a lot of production these days and try and release as much as possible without sinking into perfectionist hording. I don't have any money really so most of the tracks are written, produced, mixed and mastered by myself for better or for worse.
Please get in touch if you have any cool gigs for me to play or other opportunities or want to chat about anything else. I like to play live! So book me in your space. I am also looking to connect with any management, labels or producers who match up with my politics.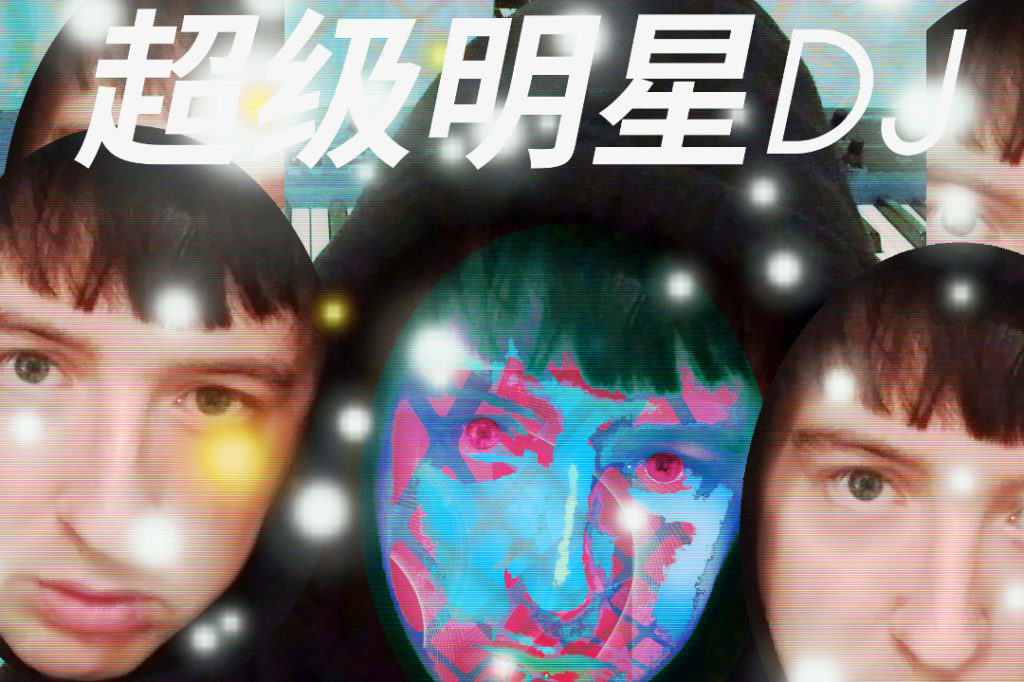 Bio
Superstar DJ Lai Power hails from the motor city of Birmingham, UK. Uploading echoes of Chicago/Detroit into your cyberbrain. Future sounds from the ninth dimension. HI-NRG anti-capitalist dance music for the working class.